Logiciels pour audit de PC et inventaire de réseau dans les bureaux, les sociétés, les réseaux d'entreprises de petite et de grande taille.
Logiciel de surveillance de réseau conçu pour constamment surveiller votre réseau local.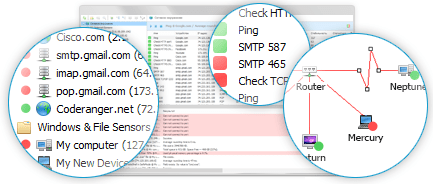 Déploiement de logiciels géré pour votre réseau d'entreprise.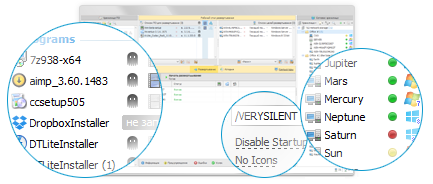 ---
19 octobre 2016

Hello, friends! Today we want to share the latest news on Total Software Deployment. Last week's...
19 septembre 2016

Glad to welcome you again. It seems that summer has come to an end, but, despite the holiday season,...
6 septembre 2016

Hello again from the Total Network Inventory team! This time, we'd like to put another brick into...