Logiciels pour audit de PC et inventaire de réseau dans les bureaux, les sociétés, les réseaux d'entreprises de petite et de grande taille.
Logiciel de surveillance de réseau conçu pour constamment surveiller votre réseau local.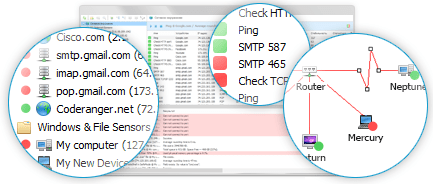 Déploiement de logiciels géré pour votre réseau d'entreprise.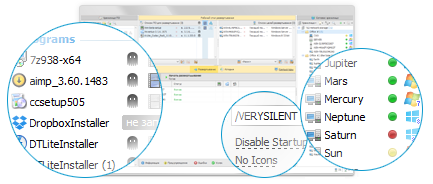 ---
21 juillet 2016

Dear friends, as is usual, we'd like to offer you to celebrate Sysadmin Day with us! This year, it's...
18 juillet 2016

We're elated to announce a long overdue update for Total Network Inventory! Just imagine, the...
16 juin 2016

Hello, friends! We've prepared a sizable update for Total Software Deployment. In this new version,...