Logiciels pour audit de PC et inventaire de réseau dans les bureaux, les sociétés, les réseaux d'entreprises de petite et de grande taille.
Logiciel de surveillance de réseau conçu pour constamment surveiller votre réseau local.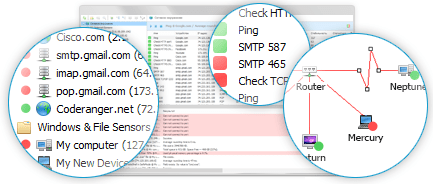 Déploiement de logiciels géré pour votre réseau d'entreprise.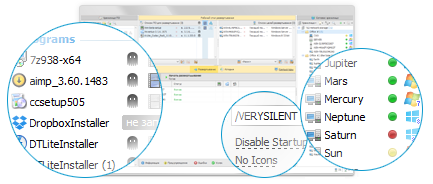 ---
16 juin 2016

Hello, friends! We've prepared a sizable update for Total Software Deployment. In this new version,...
26 avril 2016

Good news, everyone! Finally, we're ready to unveil a long-awaited update for Total Network Monitor...
15 mars 2016

Not everyone knows and uses such a killer feature of Total Network Inventory as table conditions, so...