Logiciels pour audit de PC et inventaire de réseau dans les bureaux, les sociétés, les réseaux d'entreprises de petite et de grande taille.
Logiciel de surveillance de réseau conçu pour constamment surveiller votre réseau local.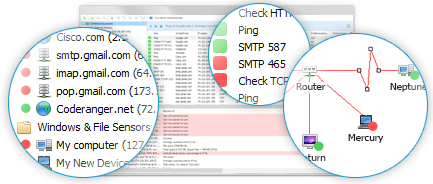 Déploiement de logiciels géré pour votre réseau d'entreprise.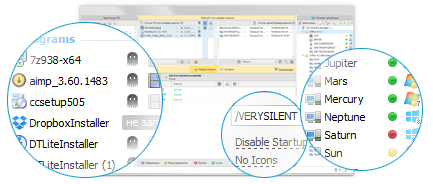 ---
10 août 2018

Dear friends, today is a joyous day for everyone in Softinventive Lab! We used all the monumental...
20 juillet 2018

Hello, friends! Sensational news from the Total Software Deployment team: TSD 3 has arrived! The...
19 juillet 2018

Dear readers, are you ready for Friday? July is coming to a close, and that means it's almost time...