Logiciels pour audit de PC et inventaire de réseau dans les bureaux, les sociétés, les réseaux d'entreprises de petite et de grande taille.
Logiciel de surveillance de réseau conçu pour constamment surveiller votre réseau local.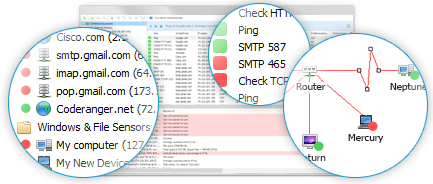 Déploiement de logiciels géré pour votre réseau d'entreprise.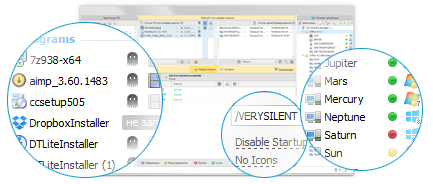 ---
11 février 2019

Greetings to all readers of our blog! Today we want to once again bring your attention to the future...
27 décembre 2018

Hello! Today is the day we unveil the long-awaited Total Network Inventory 4, featuring the new...
30 octobre 2018

That's right, guys. Today we celebrate the release of Network Olympus. The strength test has shown...