Logiciels pour audit de PC et inventaire de réseau dans les bureaux, les sociétés, les réseaux d'entreprises de petite et de grande taille.
Logiciel de surveillance de réseau conçu pour constamment surveiller votre réseau local.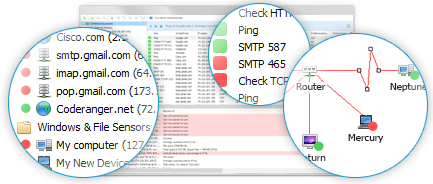 Déploiement de logiciels géré pour votre réseau d'entreprise.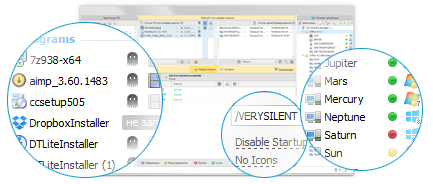 ---
17 juillet 2017

Hello to all! The latest update for Total Network Inventory 3 is out. As we promised, it's the...
6 juillet 2017

Hello, dear readers of our blog! It's been a long time since the last major Total Software...
9 juin 2017

Hi, readers. No, we have not gone missing. We are still here, still coding. Having finished...