Logiciels pour audit de PC et inventaire de réseau dans les bureaux, les sociétés, les réseaux d'entreprises de petite et de grande taille.
Logiciel de surveillance de réseau conçu pour constamment surveiller votre réseau local.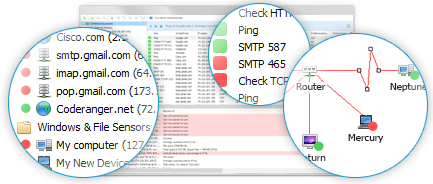 Déploiement de logiciels géré pour votre réseau d'entreprise.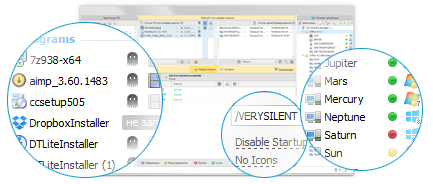 ---
18 mai 2018

Hello to all! We've put a lot of time and effort into improving the scanning mechanism, the...
16 février 2018

Greetings to everyone who reads the Softinventive blog and wishes to receive first-hand information...
28 décembre 2017

Dear readers of our blog! Today's post is all about the new version of Total Software Deployment. In...