Logiciels pour audit de PC et inventaire de réseau dans les bureaux, les sociétés, les réseaux d'entreprises de petite et de grande taille.
Logiciel de surveillance de réseau conçu pour constamment surveiller votre réseau local.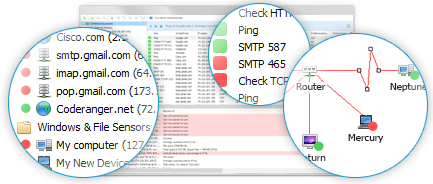 Déploiement de logiciels géré pour votre réseau d'entreprise.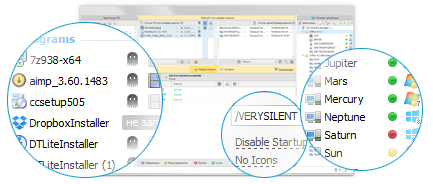 ---
9 juin 2017

Hi, readers. No, we have not gone missing. We are still here, still coding. Having finished...
4 janvier 2017

Greetings, friends. As we promised, the long-awaited update for Total Network Monitor 2 has finally...
19 décembre 2016

As always, greetings to everyone who reads our blog. The first winter update from Softinventive Lab...